Earlier this month I received another box in the mail from Influenster. I'd completely forgotten that it was coming, so I was excited when I got a package. After all, who doesn't love fun mail? Especially when it's FREE stuff?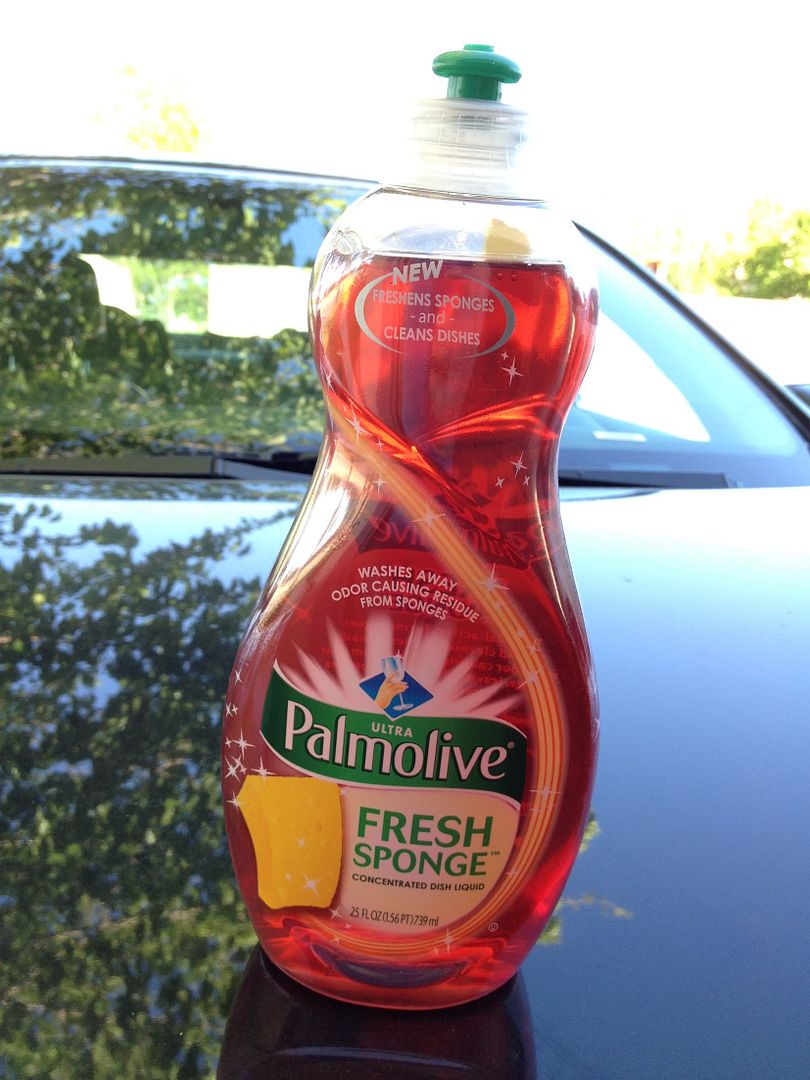 This bottle of Palmolive Fresh Sponge dish soap was inside that box. And, a sponge (that my 3 yr old immediately grabbed and I've yet to find).
We aren't anywhere near being out of our dish soap, so I stuck the Palmolive under the sink and figured we'd use it when our current bottle was empty. And then today, we decided to take advantage of the gorgeous spring weather and wash the cars! The kids threw on their bathing suits and grabbed the car washing sponges.
Soon I realized that the car washing soap was gone! We'd used it up. And that's when I remembered the Palmolive under the sink. If I trust it on my nice dishes, it should be ok on the car right?
Cohen sure loved all of the bubbles!
And Brookelyn was just happy to be wearing her new bathing suit. But, both kids LOVE washing the car and are always willing to help. It makes me happy that we can all do something like this together.
Matt wasn't thrilled that I was taking pictures of him washing the car. But, I think he's kinda handsome so I had to throw one in. ;)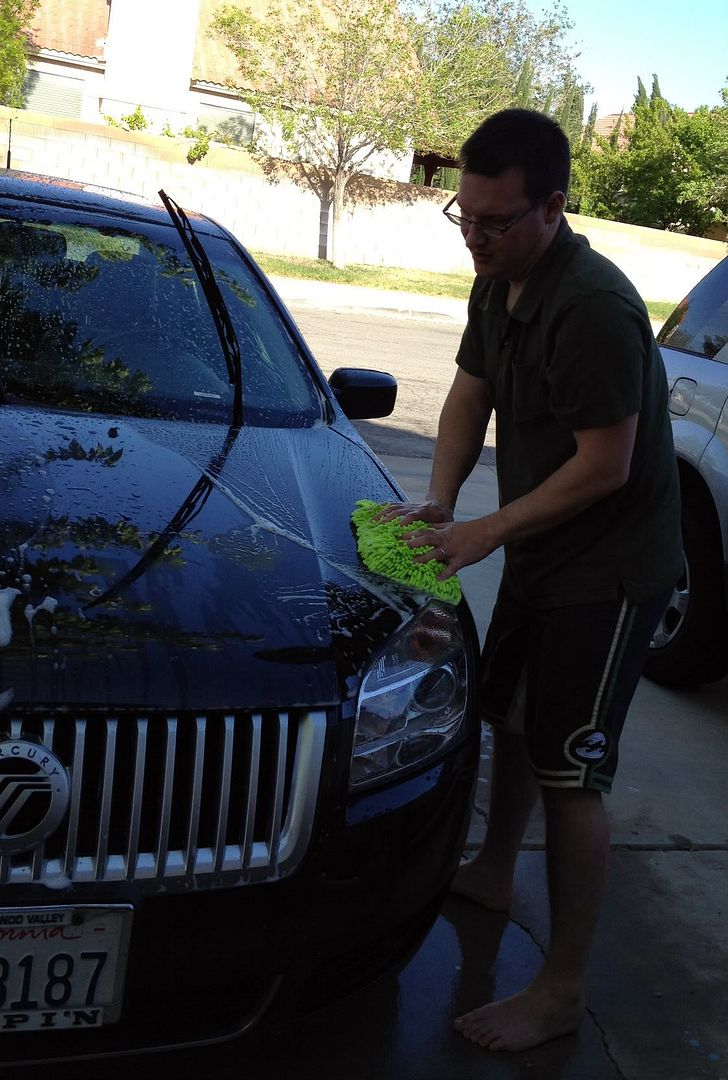 And in the end, the car sparkled! Apparently Palmolive Fresh Sponge dish soap works just as well on cars as it does on dishes.
It smells really great too!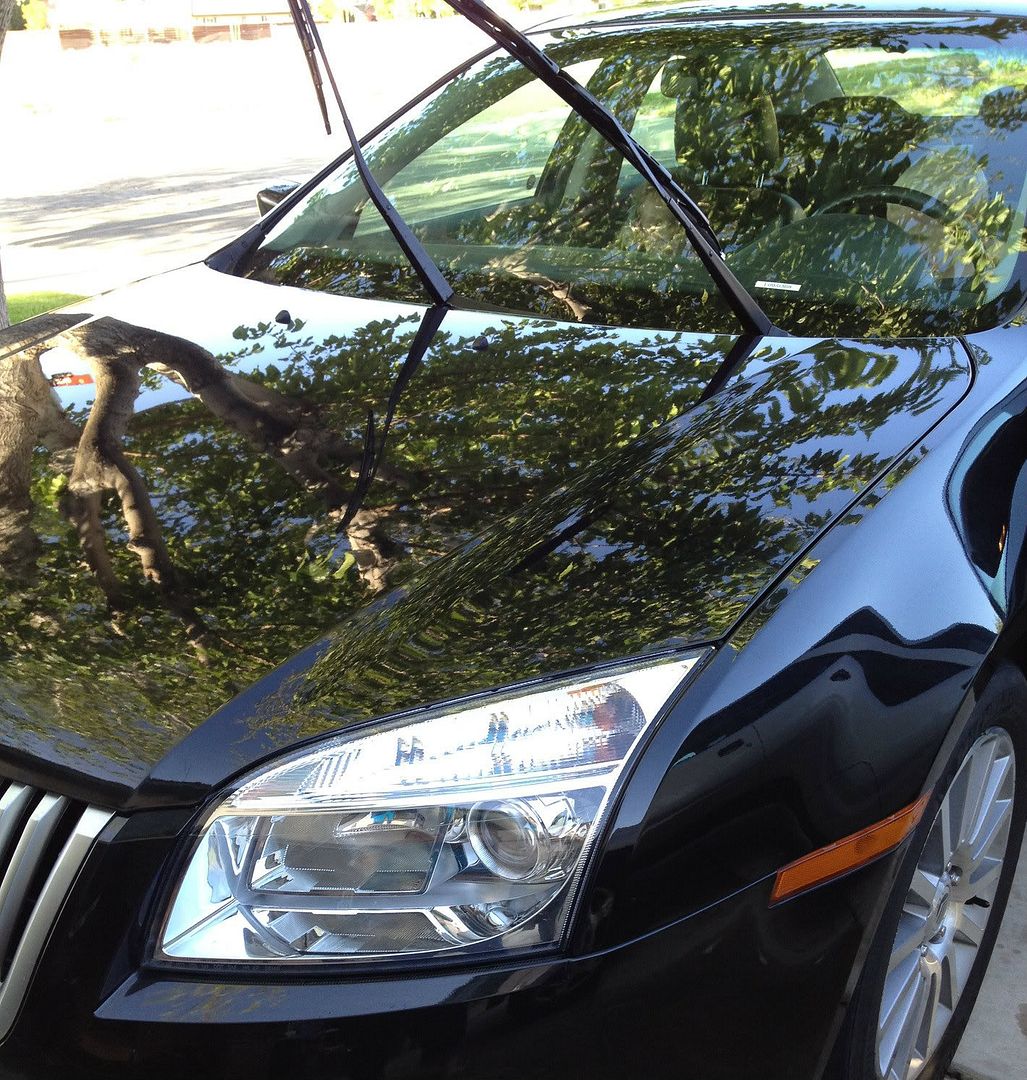 We had such a fun Saturday today. Sanded some projects that we're working on, had lunch with my Dad, did some shopping at Old Navy, and my then my Dad spoiled the kids with some fun toys, movies & clothes. We spent the afternoon cleaning out the garage and of course washing the cars. Fun day with my hubby and kids! Hope you're having a wonderful weekend friends!
If you haven't signed up for Influenster, you might go and do it now! A couple of months ago I received my Love VoxBox from Influenster and was so happy with the fun items that were inside!