i am SO thankful today and my heart is SO full. today was possibly the best mother's day, ever. spending time snuggling in the morning with my little loves, a breakfast of my choice, a beautiful new beach cruiser, church, and then swimming and a bbq with my mom. such a simple day. sometimes simple is perfect though.
and, i couldn't let mother's day pass without mentioning my own mama. i know that i probably don't show it or say it enough, but i love her to pieces. and then some. she's always been a wonderful mom to both my sister and i. and, she's a fabulous mother in law and grandma to my husband and kids. they adore her. thanks mom, for always being there and inspiring me to be the best mom to Brookelyn & Cohen that I can.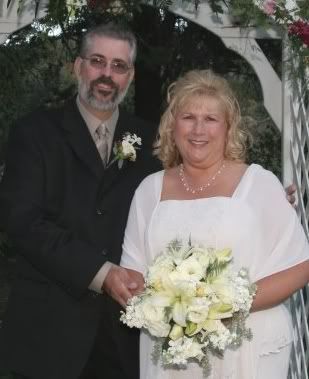 wishing that each of you had a mother's day that you won't soon forget!
this mother's day, wouldn't it be great to help a sweet lady who wishes more than anything to be a mother? I think so! every woman deserves that chance.
{and you might even win a fabulous prize!}