happy wednesday, friends! i'm excited to share what i love wednesday today with you, because i'm also getting to share with you one of my favorite new shops!
if you've not seen these adorable hair pretties, you're missing out. when heather contacted me asking about sponsorship, i was thrilled to work with her and to review a couple of her products!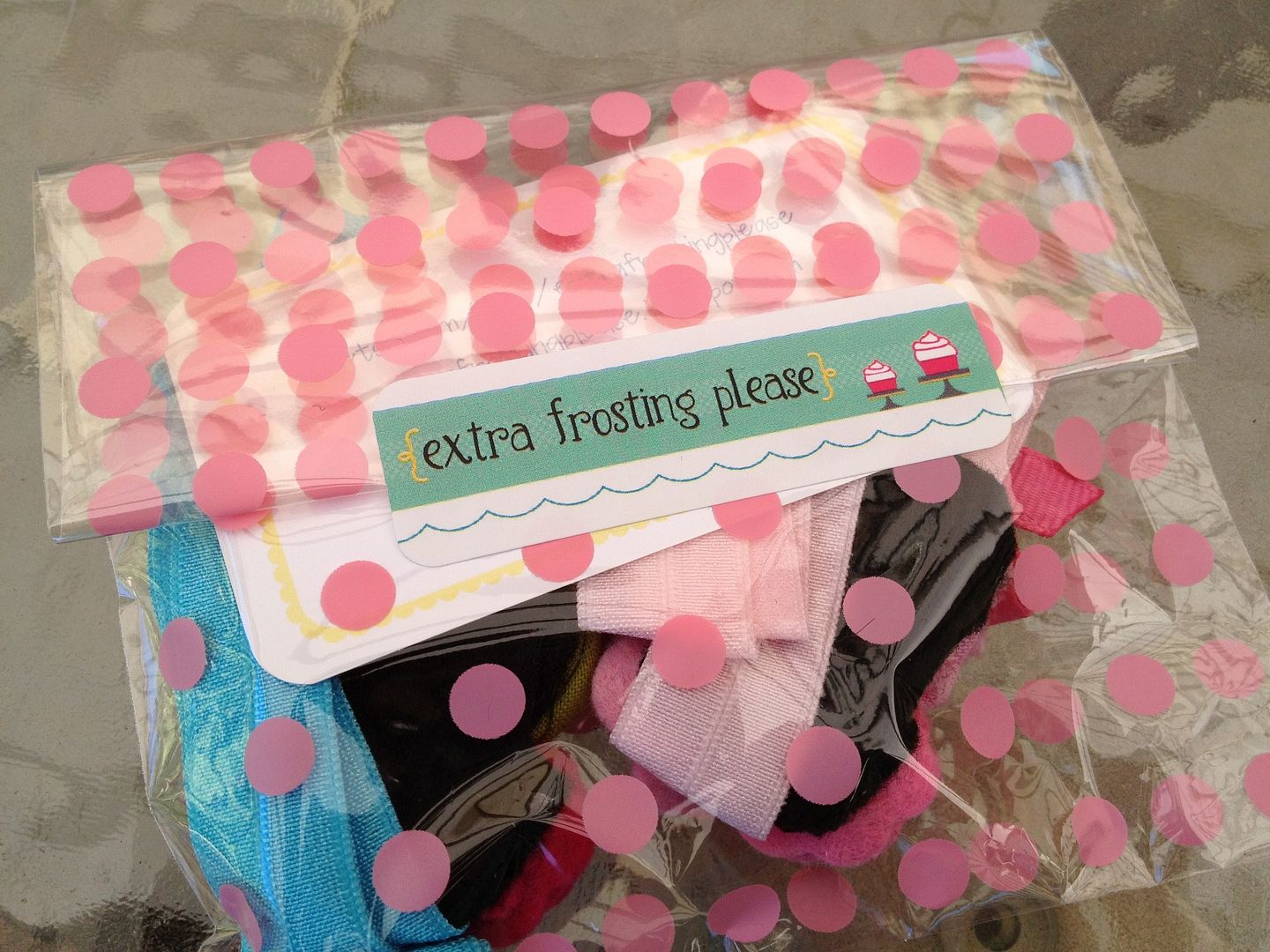 hello, adorable packaging! brookelyn & i were thrilled to open this package. isn't it so sweet?
heather sent two FABULOUS headbands and a super sweet owl clip. they are all equally cute. brookelyn immediately planned her outfit the next day to match the turquoise & purple headband. my favorite thing about these is that heather uses felt and fabric and ribbon AND rhinestones! there is just so much dimension, texture & color to each of these pieces. gorgeous!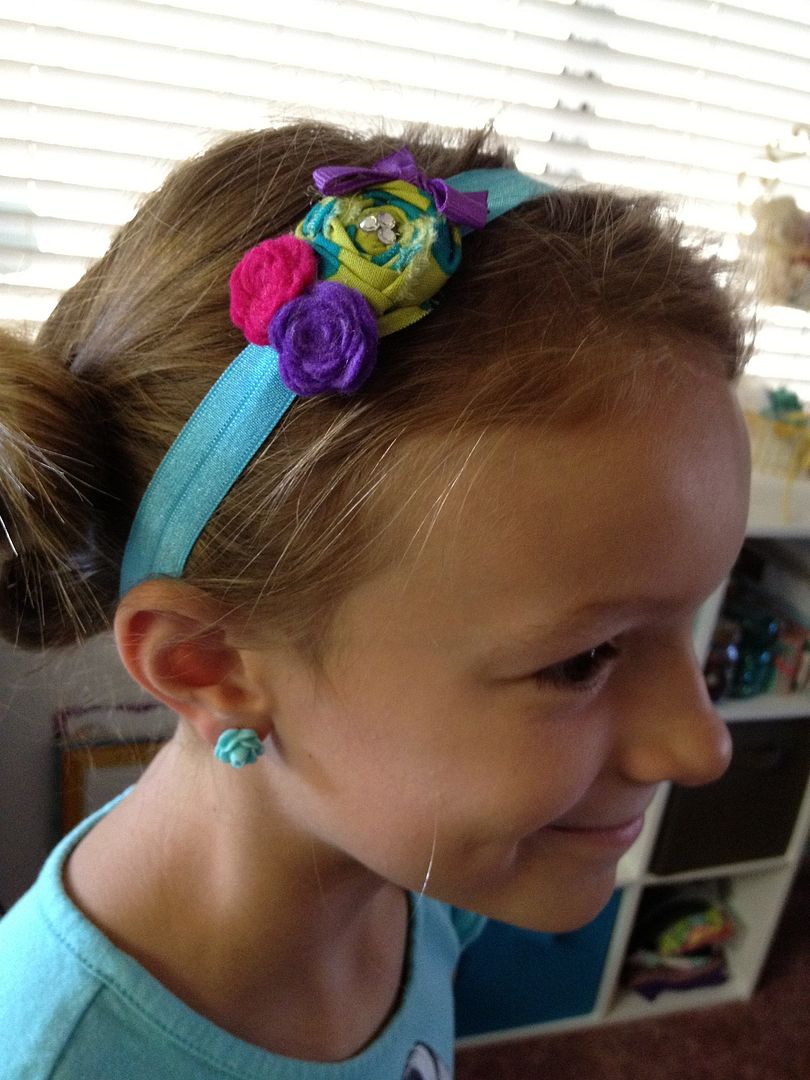 my sweet girl loved all 3! the quality is fantastic too. we can't wait to buy lots more hair pretties from Extra Frosting Please. check out these other fun headbands & clips that are in her shop...
heather is even offering 20% Off to my readers!
Just use the code EISLEYHELLO at checkout!
so, go shop & show Extra Frosting Please some love!
check out her button over there on my sidebar too.
heather is one of my sweet sponsors this month!