Happy monday, friends! I hope you all had a lovely weekend. Today i'm so excited to help my sweet friend, Kristen by showing off some of her amazing products.
Today is the official launch day for her new brand, Vessel Handmade!!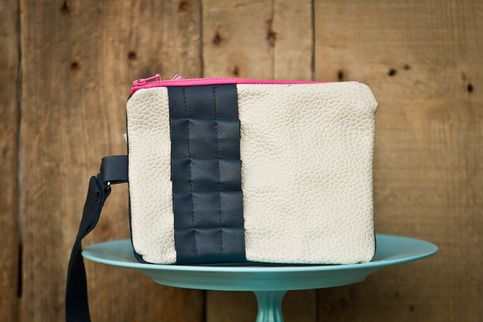 Kristen is an amazing seamstress and has taken her skills to the next level,
I have seen, and touched these bags and can tell you that they're FABULOUS!
It's hard to even believe that they're handmade because the quality is exquisite.
She knows what she's doing, that's for sure.
And really, who doesn't like love a little chevron?
So, do me a favor and go show Vessel Handmade some love!
I promise that you won't be disappointed.
And, Kristen is offering 40% off with code: HelloVessel.