a few months ago Tara from Beautiful Blendings asked me if I'd like to review one of her adorable pieces of hoop art. obviously yes was my immediate answer! we were right in the middle of planning out our family room gallery wall so i told Tara the colors that we were decorating with so that we could incorporate it into the wall.
i was giddy last week when the package came in the mail.
and then, i opened it and fell in love.
the attention to detail is amazing. every single stitch is perfect.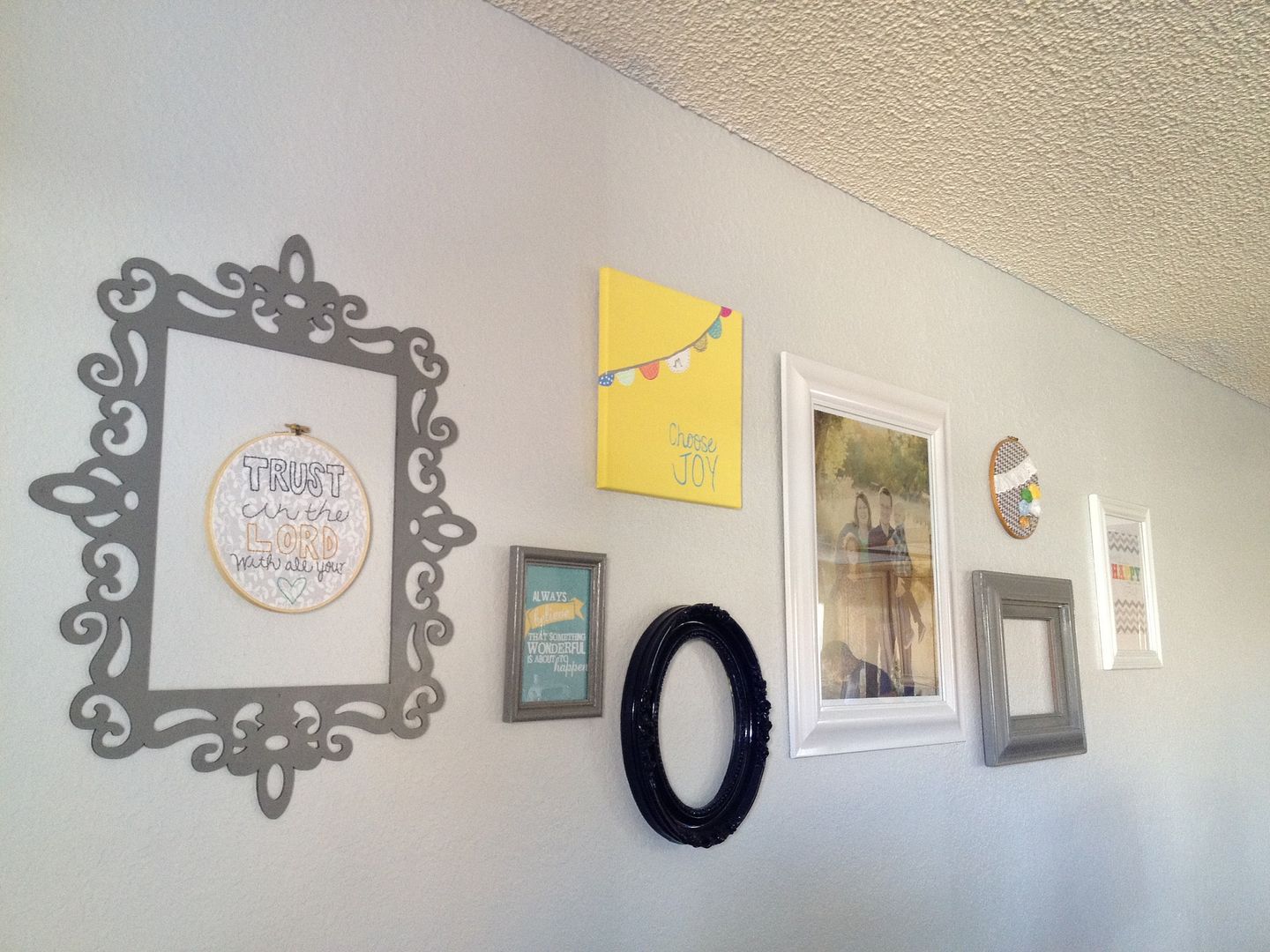 it's simple, the exact colors of our room and fits in just as i'd hoped it would!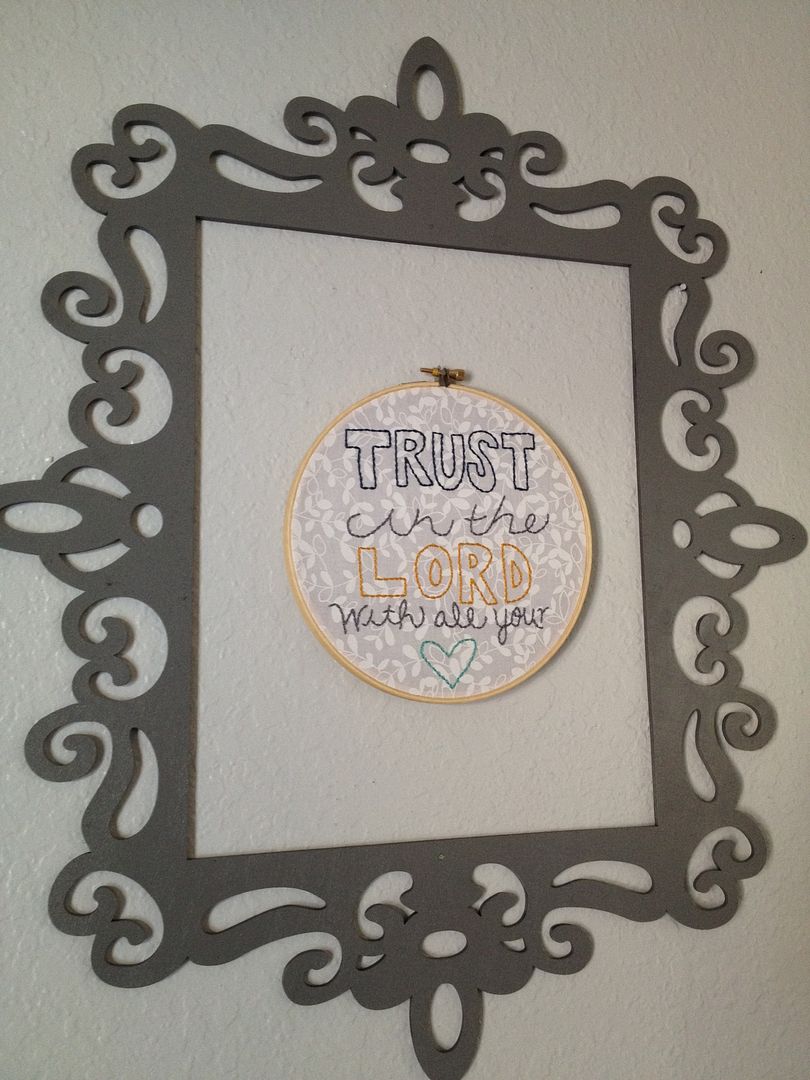 the hoop fits great inside my lazer cut frame from michaels.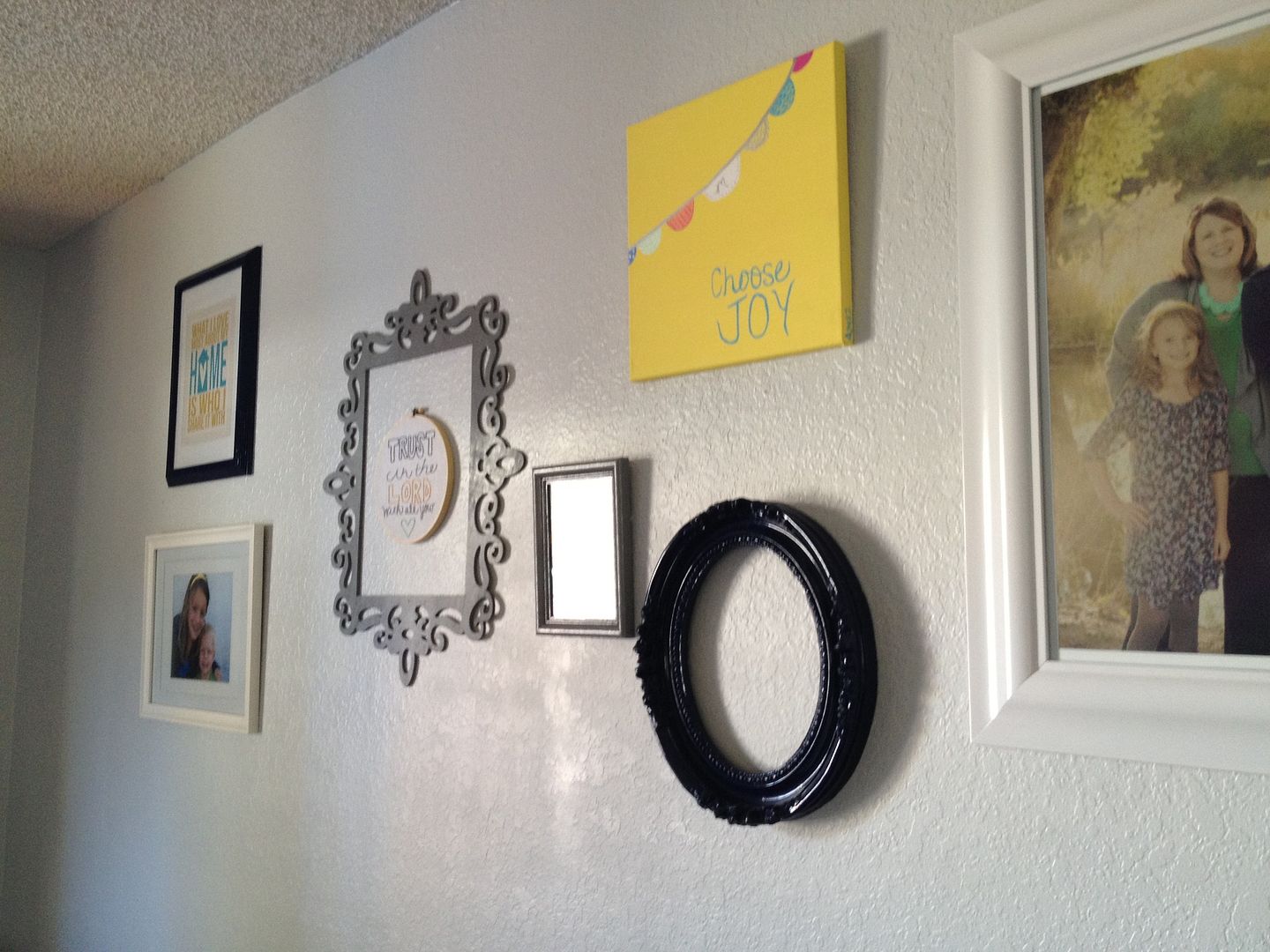 we will absolutely be purchasing some hoop art from Beautiful Blendings. the piece from Tara completes our family room gallery wall. i couldn't be happier and am so thankful that she sent us one of her lovely creations.
be sure to go say hi to Tara. she's even offering all of you 15% off with the code: THANKSLUV
you can find her here...