hello friends! today i'm sharing another of my large sponsors with you..

Tracy from Creme De La Gems.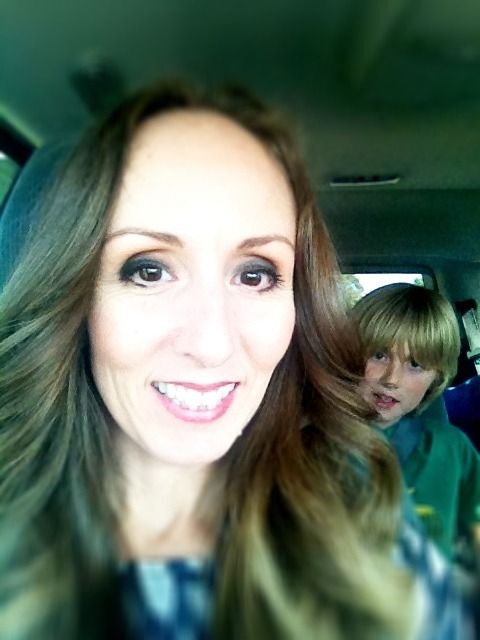 i have had the honor of meeting & hanging out with Tracy (a whole weekend-awesome) and have to say that she is seriously one of THE kindest and most genuine women i have ever met. i love her! and, she's beautiful, crazy talented, and funny. i really can't say enough good things about Tracy.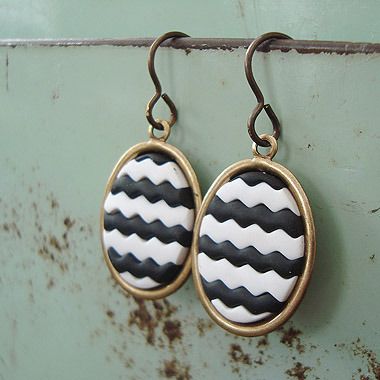 lately Tracy has been creating some fabulous new clay creations for her shop. these chevron earrings have my heart. now, if only i could wear earrings. brookelyn might be needing a pair soon though.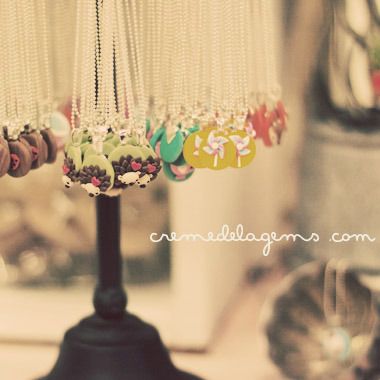 if ever you need to buy a gift or just a fun necklace for a little lady in your life, i highly recommend these. brookelyn has an owl one and a bunting flag one and gets SO many compliments on both whenever she wears them. they are adorable. the quality is excellent as well. Tracy takes her time and it's so apparent that she pours her heart into her work.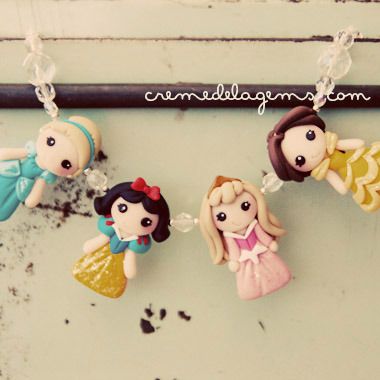 cinderella, snow white, aurora and belle. absolutely stunning! the detail that goes into each and every princess and clay sculpture that she creates is superb! right down to the pleats on the dresses and the curls in the hair.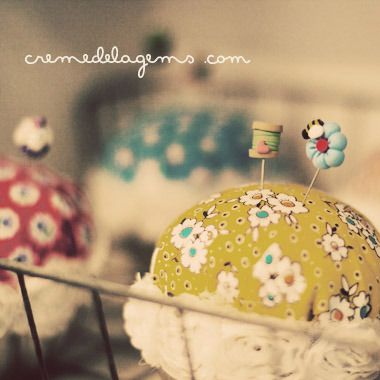 have i mentioned that we're HUGE Creme De La Gems fans? hehe. i've got my own little pincushion from Creme and i love it. doesn't get much better than a vintage tin to put pretty baked pins in. do you see the detail & perfection of those little spool of thread and flower with a bee pins? adorable! you guys have got to check out her shop and please.. show her some love. i am so happy and proud to have Creme De La Gems over there on my sidebar this month.