hello July! can you believe it's already July? I can't. not at all. i feel like this year is just flying by.
so, i've told you all that the blog & shop are getting a major overhaul sometime very soon. well, along with that will come some fun new things to the shop. i've got some super fun fabric coming my way and can't wait to make up a bunch of new cuffs & wraps. and, maybe even a couple of brand new products!
i'm sure you've seen all of the "hey, girl" posters with Ryan Gosling all over the internet & pinterest lately.
my sweet friend
Robyn
suggested it for a new coffee cuff. i'm in love.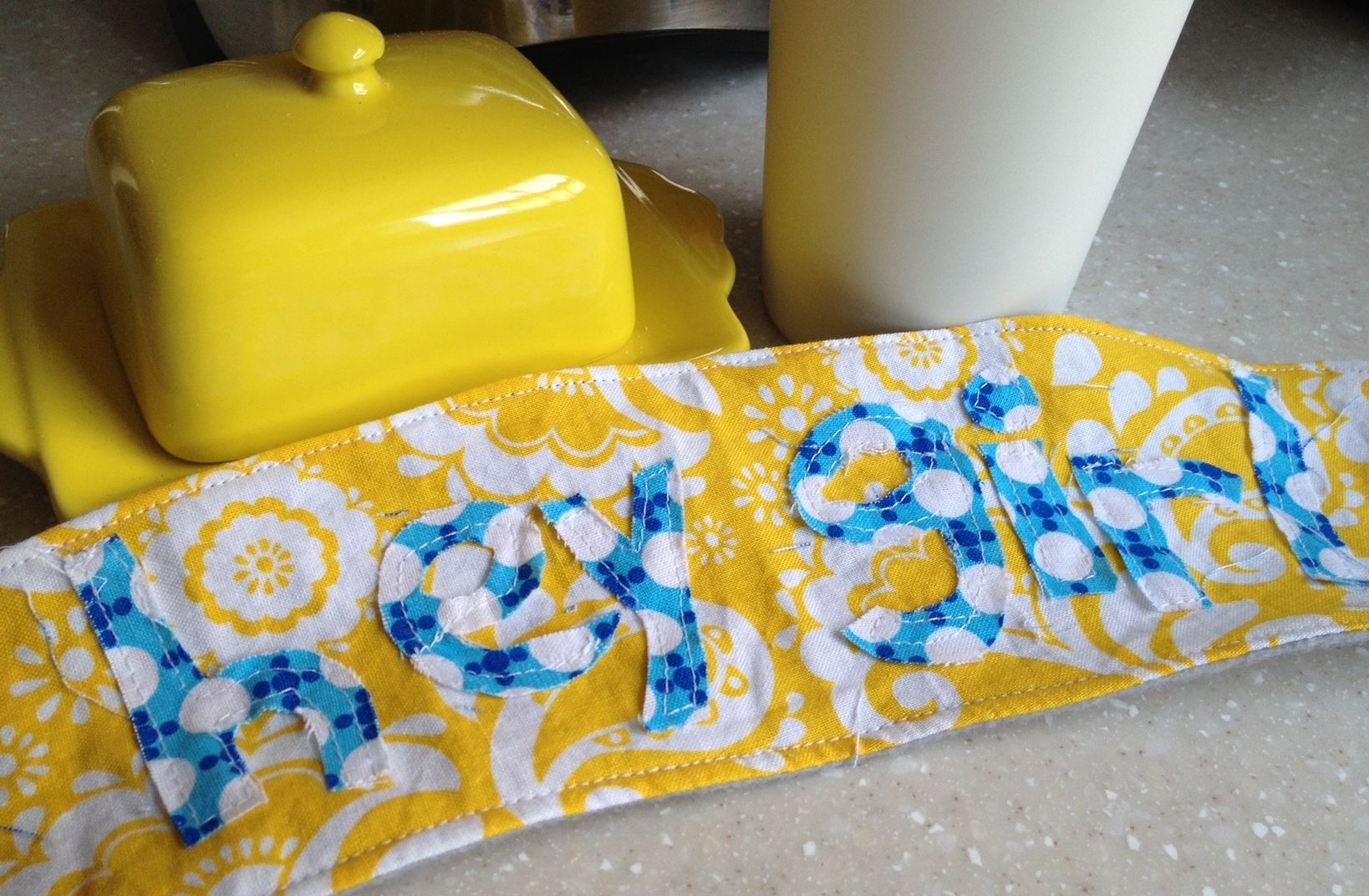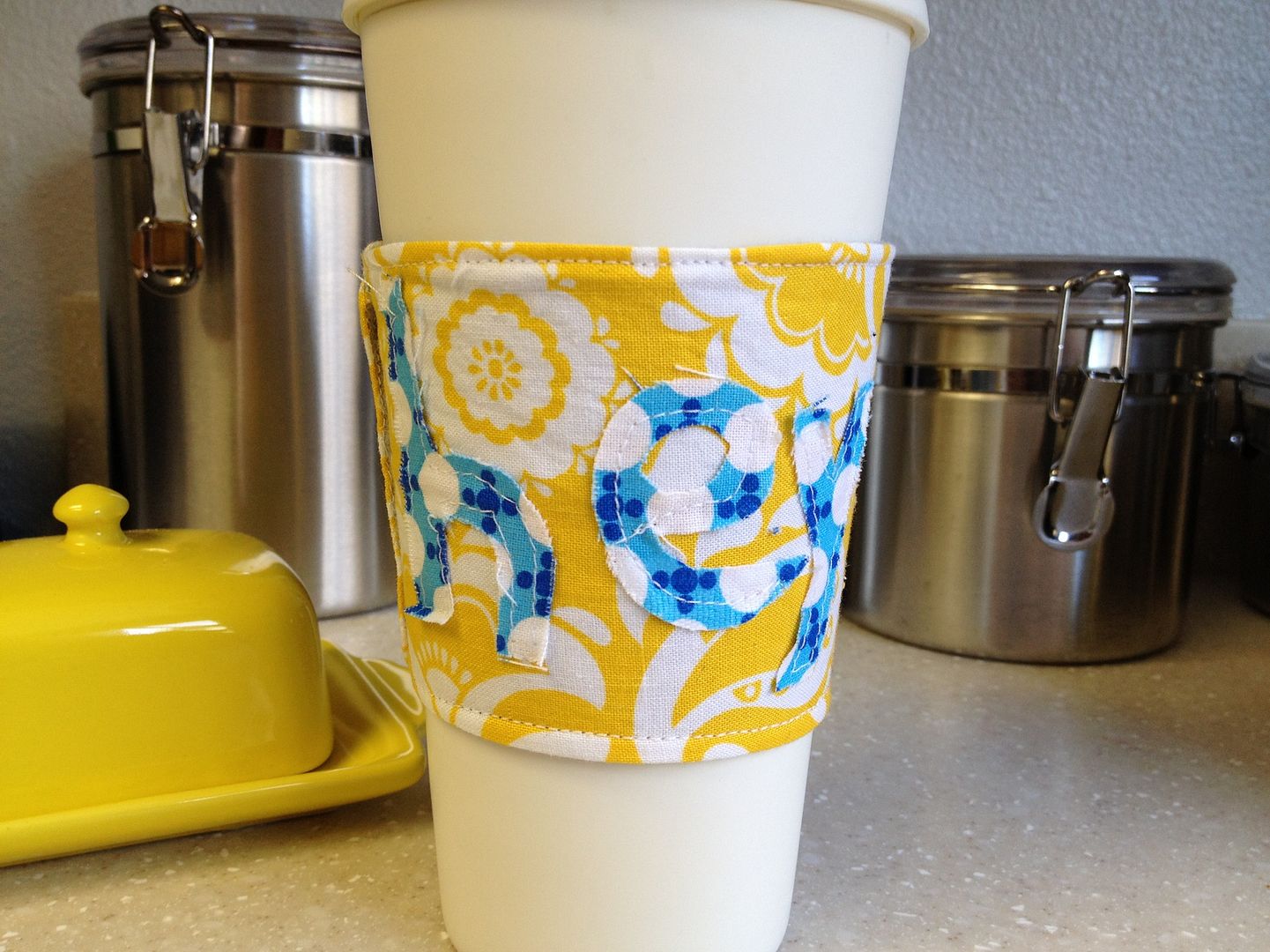 early last month i introduced a new product and am loving it.
the mason jar wraps are so much fun!
i'm sharing all of these with you, because they're on CLEARANCE. $5 each!
that's the lowest they've ever been an will probably ever be. and, there are only a few left before the new designs are in the shop!
the sweet doily cuff is easily my VERY favorite right now. and, there's only ONE available right now!
she's $6 right now! go snatch her up.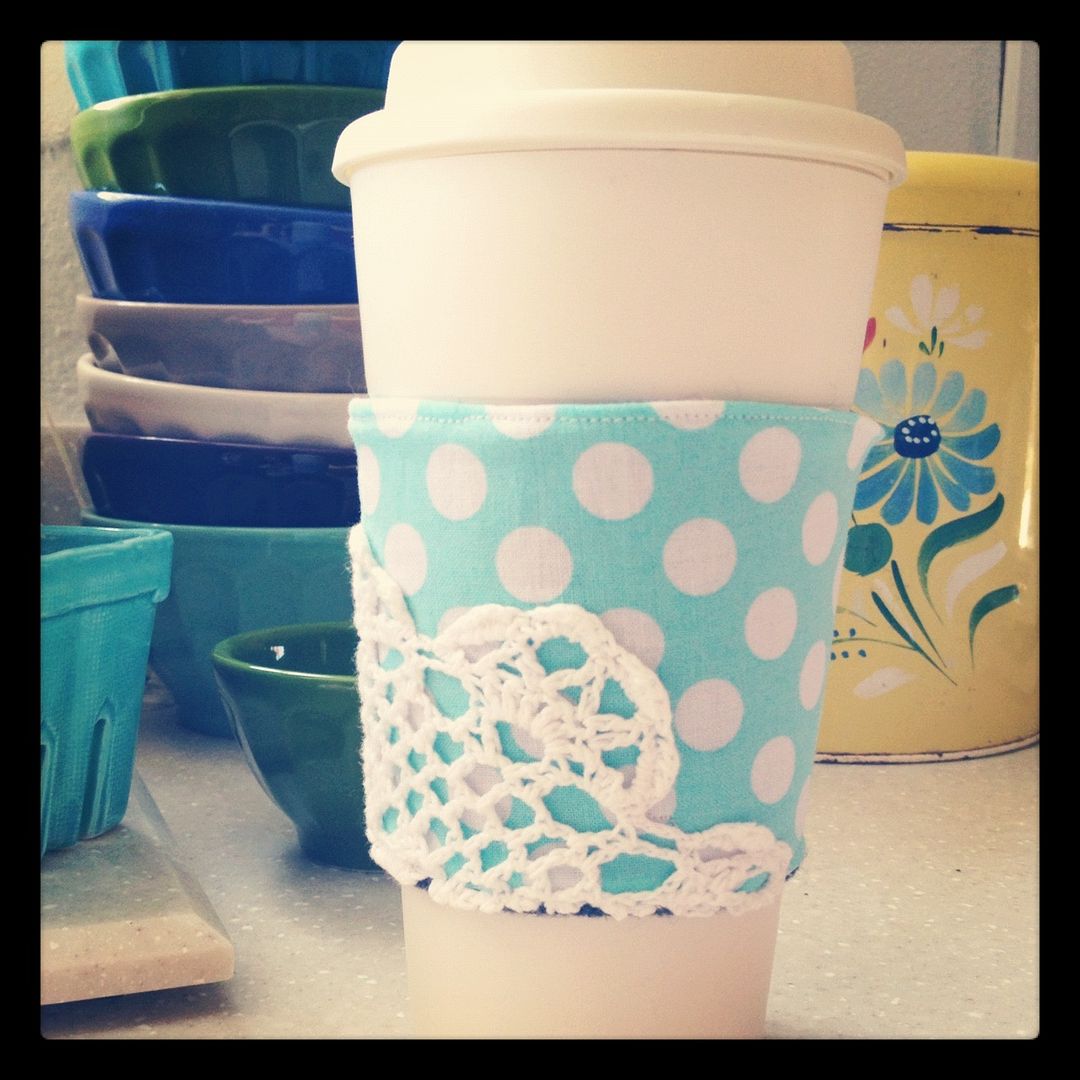 everything else in the shop is discounted as well. we're talking DEEP discounts people!
be sure to grab a tooth fairy pillow or some girls clothes, because once those are gone..