hello again! i know, 2 posts in 1 day. craziness right? but, i've been loving linking up with my fabulous sponsor carolyn for 'my favorite things thursdays' and really didn't want to miss this week. i thought this would be a great time to share some of my sponsors with you all! it's august, which means a whole new set of amazing ladies hanging out on my sidebar. i'm absolutely loving getting to know each of them a little more.
to start off.. carolyn herself. i need that rosie necklace around my neck, like now! isn't it so cute?
and, it's so different than so many of the popular ones (that i LOVE as well) that are out there.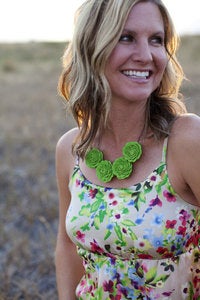 emily, from sweet bella roos & her adorable polka dot apron. just last night i was making cookies & thought to myself that i've GOT to buy an apron soon. i was a mess, to say the least. how fun is this?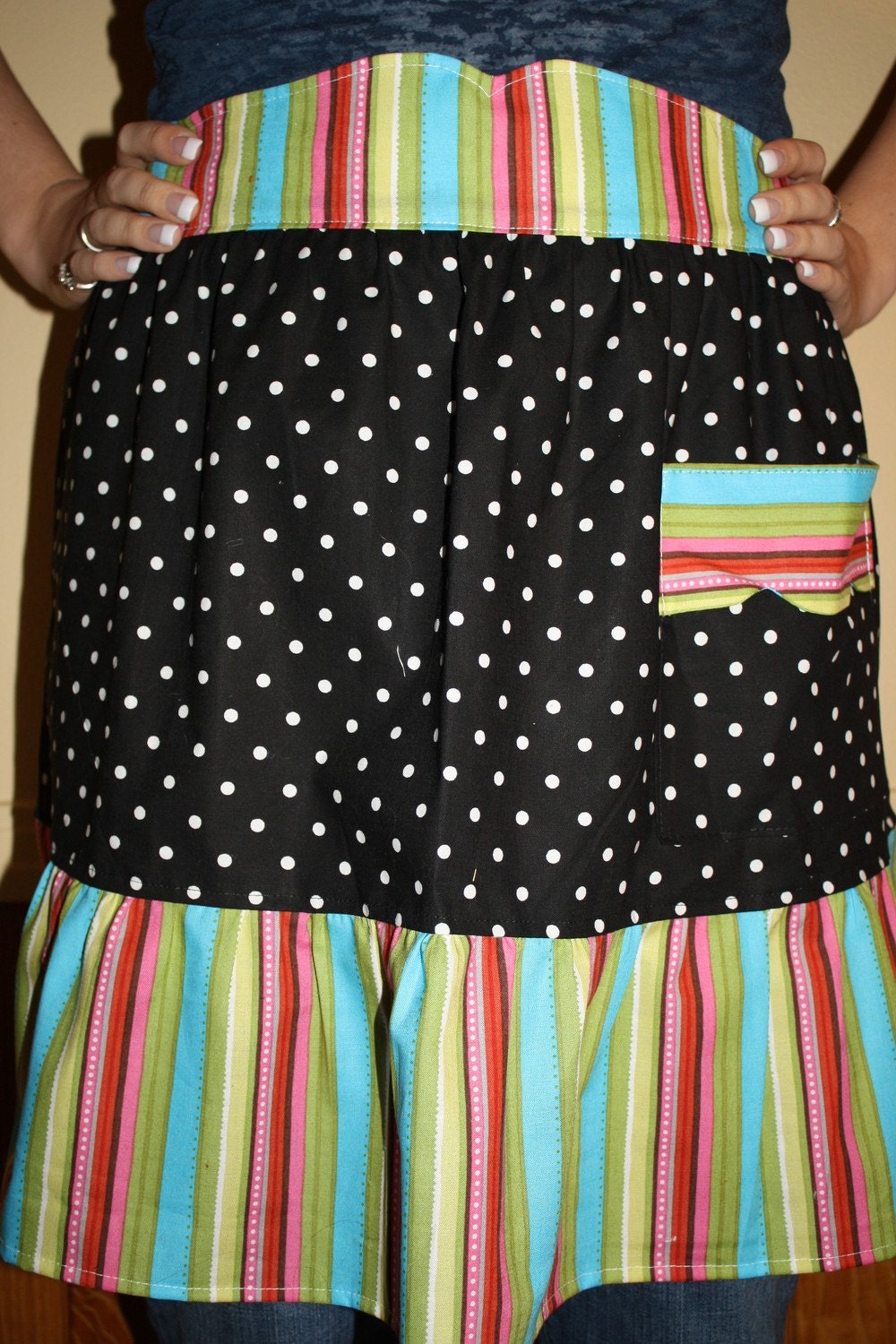 this print from sarah halstead photography is beautiful. really, really beautiful. i'm absolutely in love with it. there's something about the old barn & the sun setting behind the clouds that makes me want to be there.
sarah halstead photography
who doesn't love a little package wrapped in chevron? i have some bags just like this in this same color & in grey and am obsessed with them. they make everything look adorable!
check out my sweet sponsor fawn & flora for these sweet little bags.
fawn & flora
so pretty & so perfect for fall. i'm in love with this necklace from sassy lemonade. you should see some of the other beauties she's got in her shop now too. lovely stuff!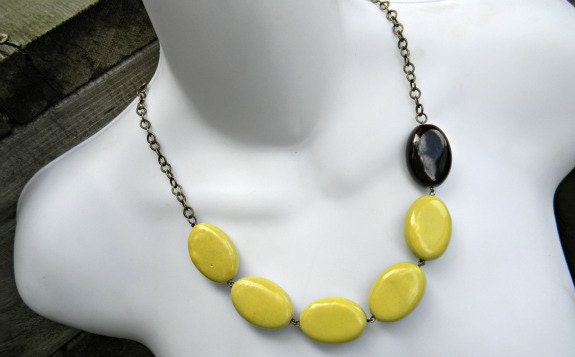 are you obsessed with cards & stationary like i am? this bunting card is precious. i need a set of these in my life. now.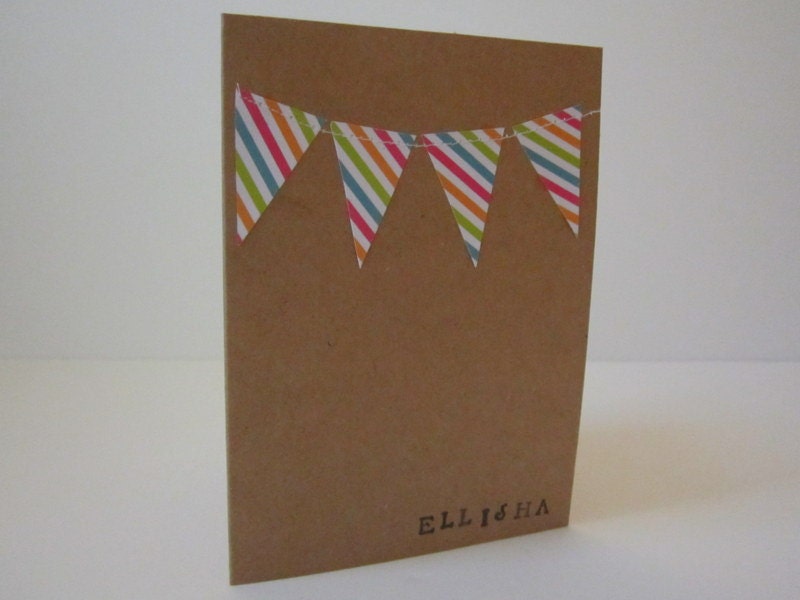 so, there you have it. my favorite things right now from my fabulous sponsors!
hope you're having a great week. what are your favorite things this week?