this sweet girl of mine.
she's 9, going on 17.
and let me just tell you. this girl has an eye for fashion.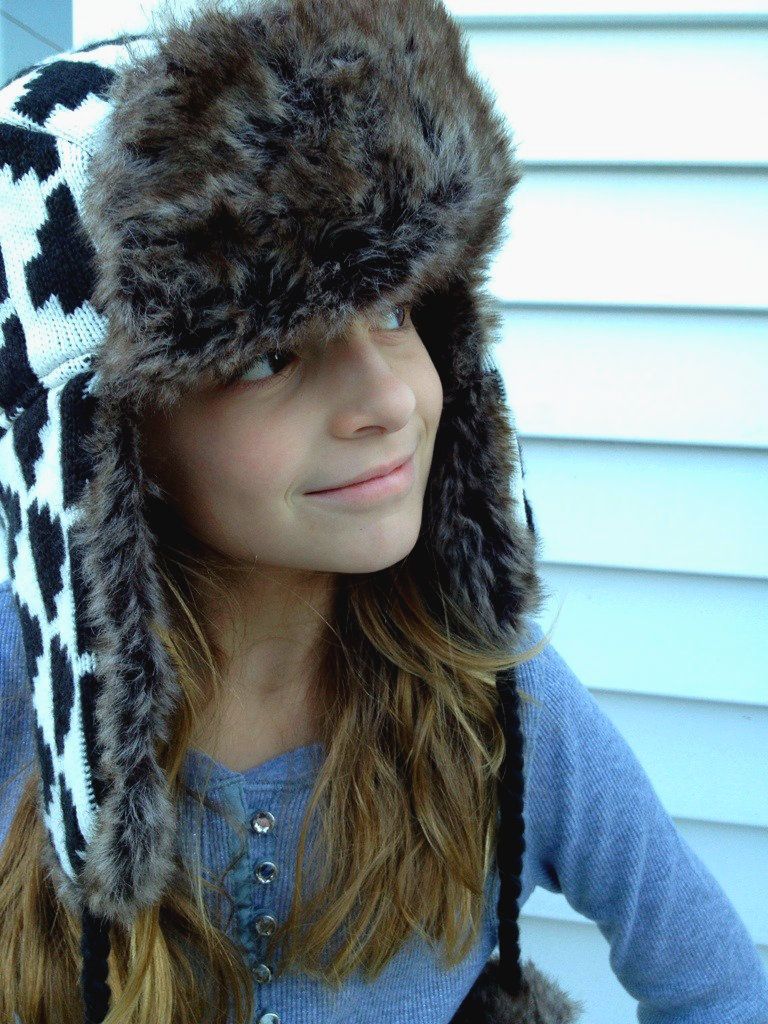 when i think back to the days of baby lulu & gymboree. matching hats, tops, leggings, socks and shoes, i can't help but think that might have had something to do with her love of fashion now.
she definitely has her own sense of style. and, i've honestly tried not to sway it in the past few years. matching colors and putting different patterns together is something she's actually great at. it's pretty rare that i have to question what the heck she's wearing.
occasionally i miss the sweet little tops & dresses from baby gap or gymboree, the matching leggings that go with the matching top & hat from baby lulu. or, just the fact that she'd rely on me to pick her clothes out and help her get dressed. but, i try hard to make sure that her clothes are age appropriate, and that she's not dressing too "old" for her age. after all, she's still my little girl.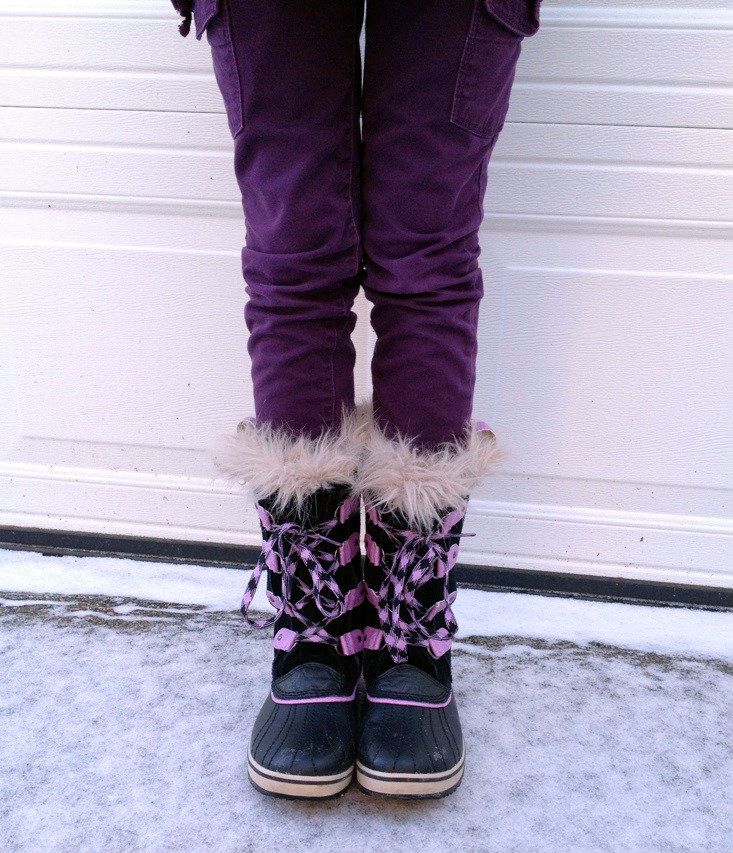 there are days though, when she's freaking out because she can't find the mittens that match her scarf & hat, or when she doesn't have a pair of shoes that really "go" with an outfit that i wonder if i've done something wrong. i wonder if maybe i put too much emphasis on what she wore?
i hope not. we've talked many times about the fact that what matters is if SHE feels good and confident about herself. my hope for her is that she'll never, ever let what she looks like, how her hair looks, any amount of clothing or makeup define her. i hope that she'll always know how beautiful she is inside and that THAT is what people truly care about.
when i first started taking these pictures of her, early last week she wondered why i kept her out in the freezing cold. until i told her that i needed pictures of her for a blog post i was doing all about her. despite it being really cold, she'd throw her jacket off, strike a pose and smile for me. she LOVES being in front of the camera, that's for sure. to me, that's confidence shining through. the fact that she doesn't shy away from the camera brings a smile to my face and warms my heart! knowing that she truly LOVES herself and knows that she's a beautiful girl, inside and out.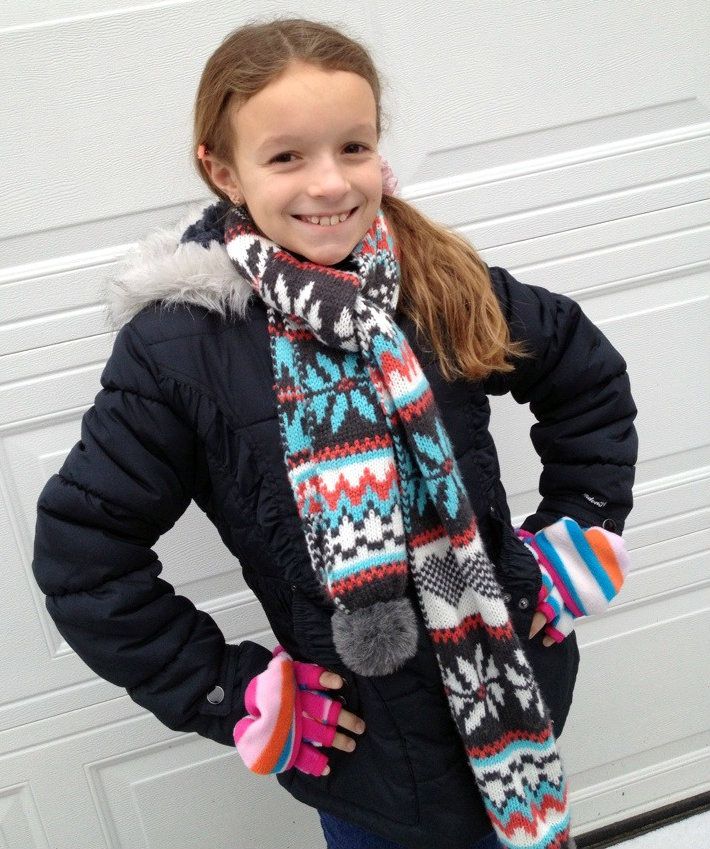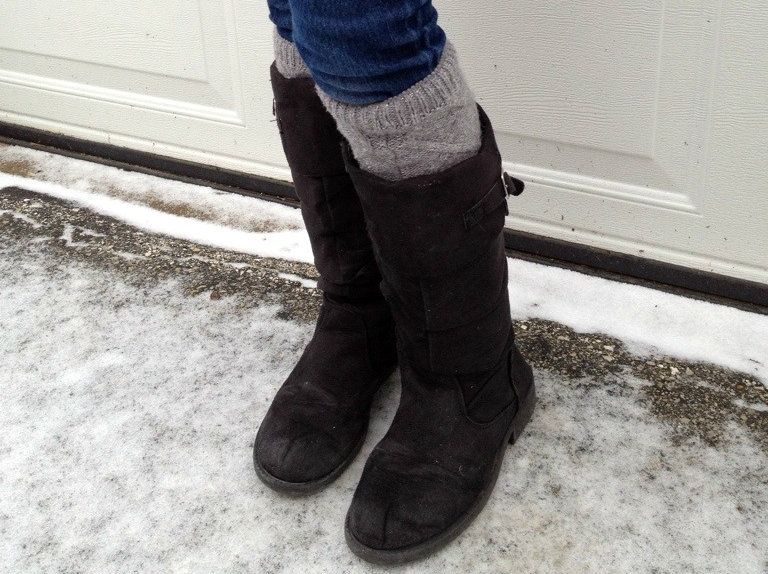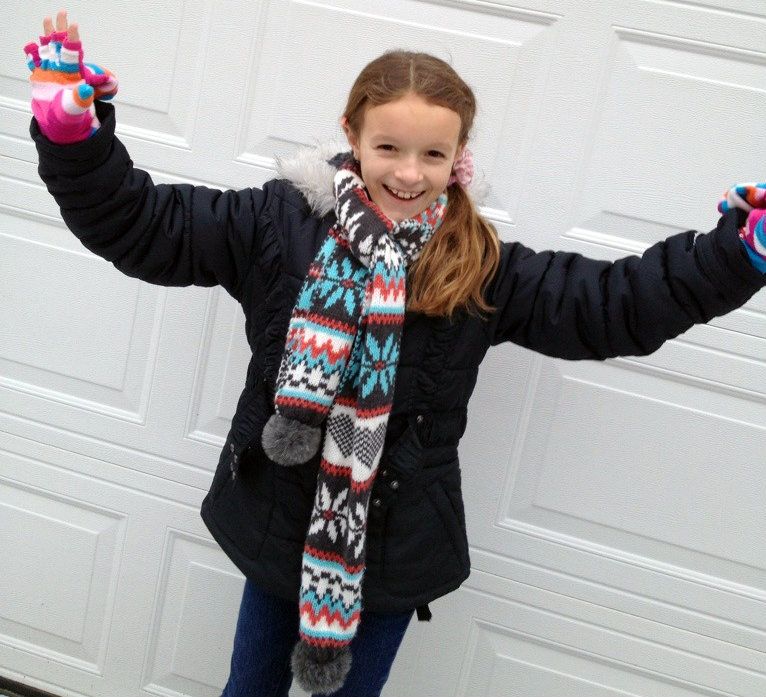 she picked out each of these outfits on her own. not knowing which days i'd be taking pictures.
she kinda rocks at mixing things up and shopping her own closet. i love when she comes out of her room in the morning with a whole new combination of clothes on. something different than she's ever worn before.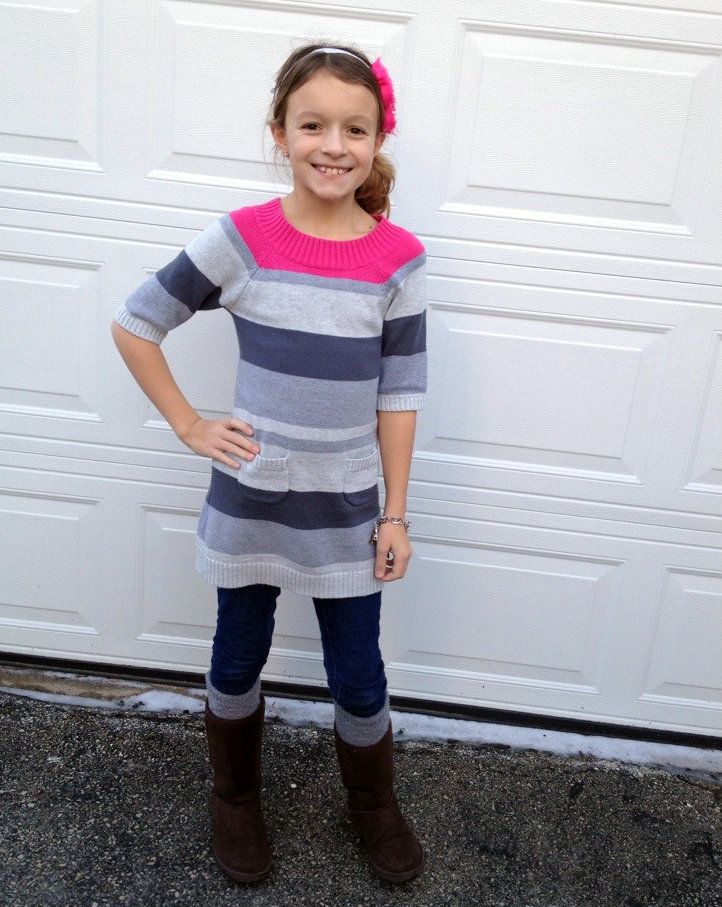 hair wrap -littlepenelopelane, sweater -old navy, jeans -tillys, legwarmers -target, boots -old navy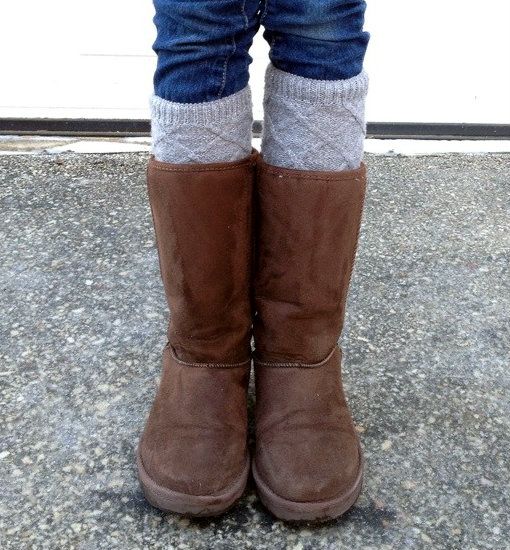 if only i could bottle some of her confidence & beauty, to use it for myself or to sell to others. that, would be awesome and priceless. but, as long as she always feels good about herself and is kind to others, i'll be a happy and proud mama.
linking up with the pleated poppy for wwiw.
this months in post feature ad - sponsor is..