if i recall correctly, last year was the first year that i REALLY got excited for Valentine's day. there's no blog post about it, but i do remember decorating a bit. and, i of course helped the kids with their valentines for school. other than that, i don't remember anything really. that makes me sad. so this year, i decided to make sure that next year we remember Valentine's day of 2013.
this past weekend the kids & i sat down and made valentines for our family back in CA. thank you target dollar spot for the cute cards & stickers. both brookelyn & cohen loved making the cards their own. we didn't decorate much, but we do have a little bit of garland up. and today, i made the brownies that Pamela shared with us on tuesday and decorated them with melting chocolates. using the melting chocolates i even made some x's & o's, chevron and lots of hearts! the kids were in awe.
last week brookelyn & a friend asked me to make them mustaches. i did and then we took a few of cohen as well and decided to use my favorite as his valentine. after a little bit of playing around on my laptop, this is what i came up with and cohen absolutely loves it. he even wrote his name at the bottom next to the little heart on all 21 of them! #proudmama
for brookelyn this year, i whipped up a couple of cute printables. and now i'm sharing them with you...
simply click on the picture or the link and download the file/s.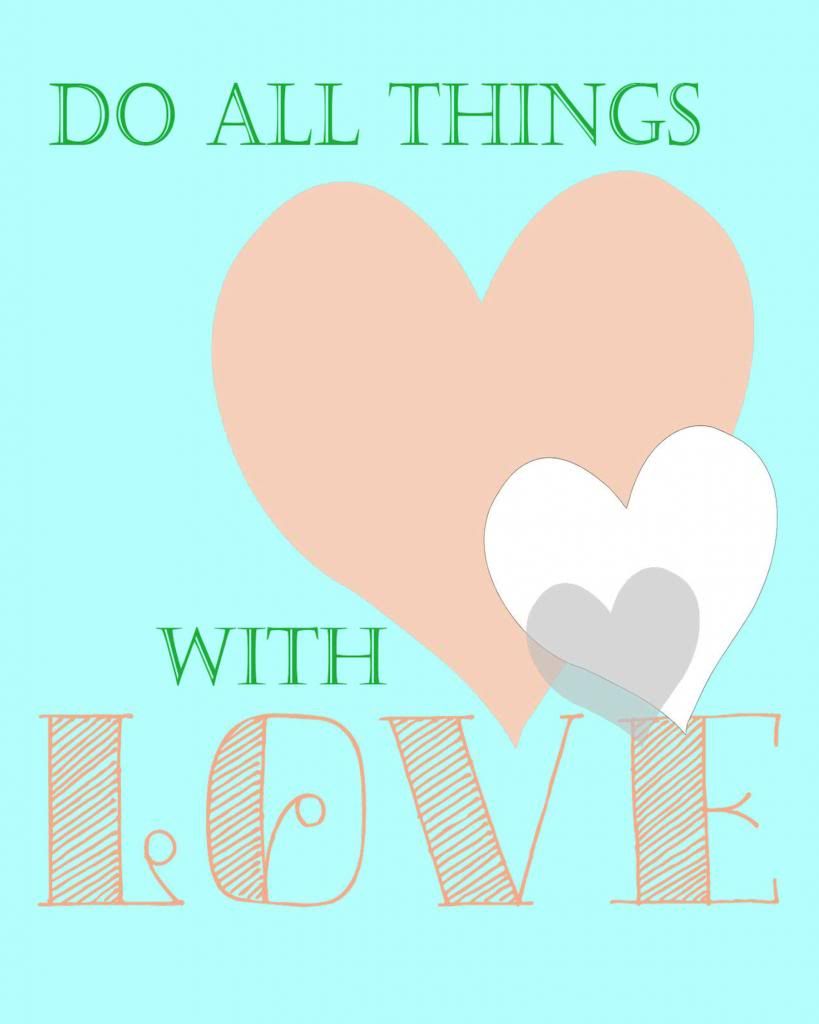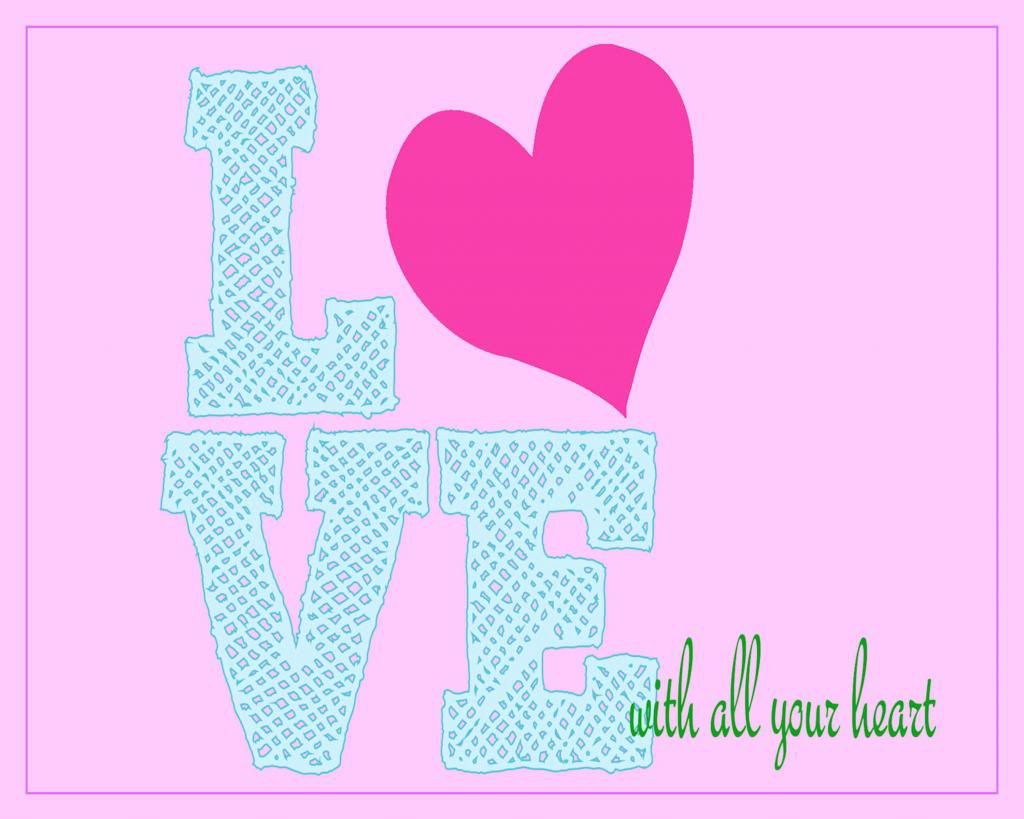 LOVE with all your heart
Love really is all around
does your family have valentine's day traditions? if so, what are they?
tomorrow i plan to make some sort of "special" meal, i hope. in the afternoon i get to help in cohen's class with their party and i'm so excited to do so. luckily, he's still young enough to be excited too. today i even bought some surprises for matt & the kids. but, they'll get those in the evening.
and before i end this post i'll just say..
happy valentine's day to the greatest husband and the two sweetest kids ever. i love you all more than you'll ever know. i try my best to say it & show it every day of the year, all day long. not just on days like today. you three make me a very proud wife & mama and i'm so glad to be doing life with you.
xoxo
Happy Valentine's Day to you all as well. hope you get lots of love & snuggles from your family.
this months in post feature ad - sponsor is..