this weekend i decided to whip up some cupcakes for the kids to decorate while brookelyn had a friend over. the cupcakes are from a box, nothing special. but, the frosting is my favorite recipe.
it's delicious, especially on a chocolate cupcake.
i love cinnamon and brown sugar together.
today, i'm sharing my favorite recipe with you all. i hope that you enjoy!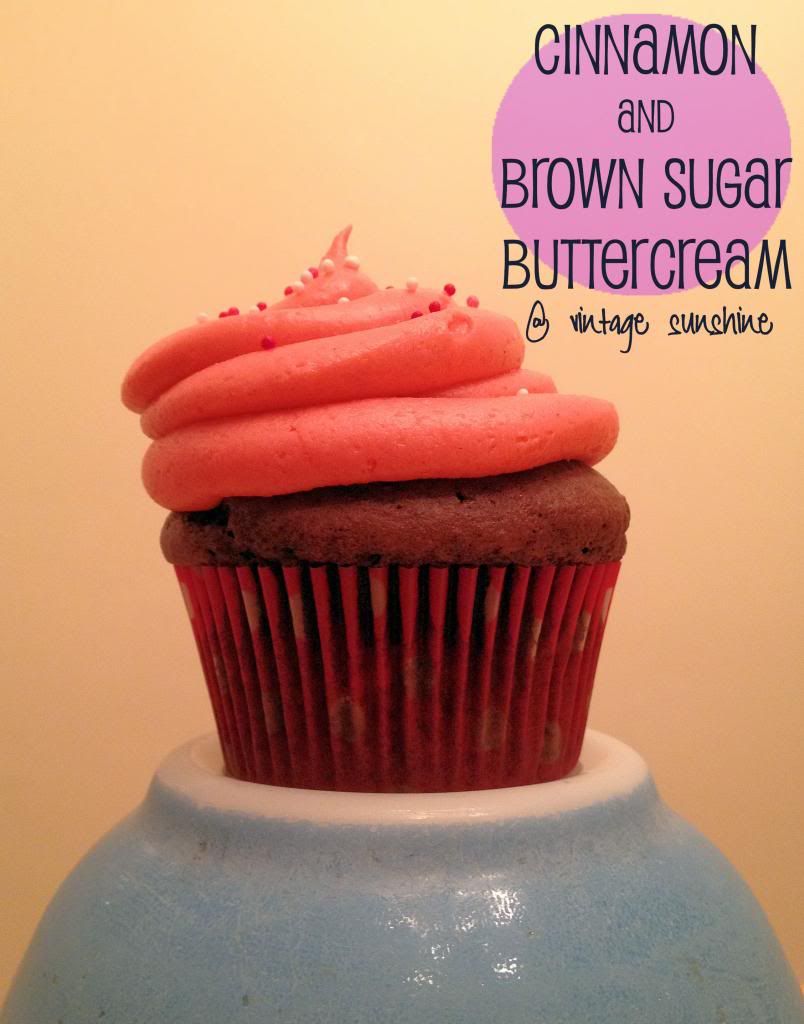 3.5 - 4 cups powdered sugar
a very small dash of sea salt
1/2 - 3/4 stick of butter (room temp)
*i prefer to use a GOOD vanilla extract. but, haven't bought any since the move.
- combine dry ingredients well.
- cream dry ingredients with butter, until light and fluffy.
- add extracts and milk slowly. if needed, add more milk, until you reach the desired consistency.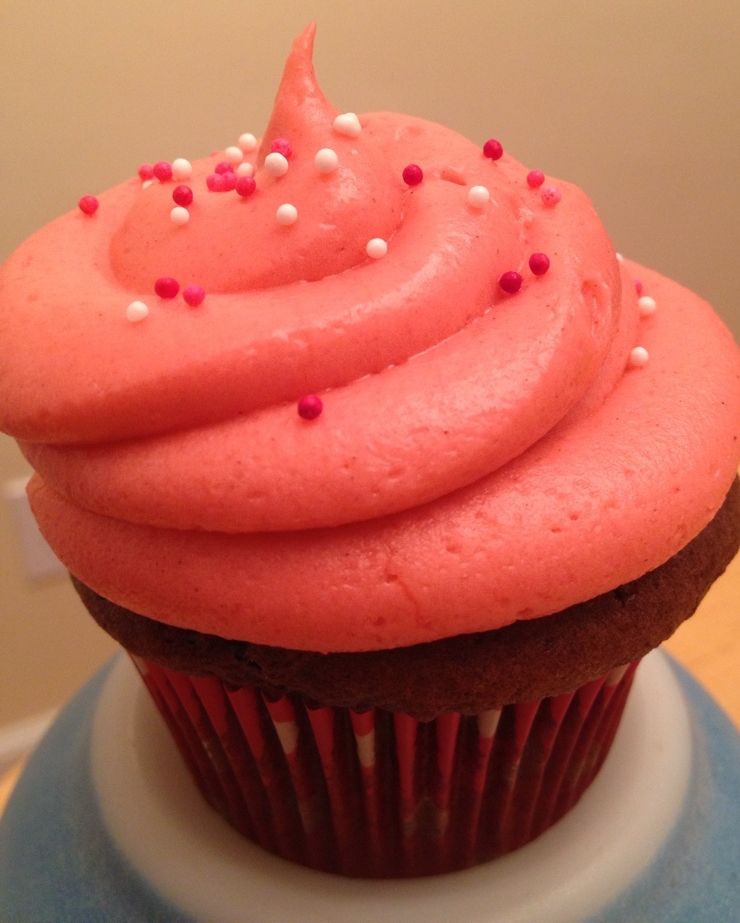 this months in post feature ad - sponsor is..