it'd be silly for me to tell you how excited i am for fall. because, if you read my blog you already know that. i'm not alone though, right? loving fall seems to be a pretty common thing. just the idea of cozy sweaters & scarves, warm drinks and the beautiful colors all around.. those are the things that make it so appealing to me.
and then, you have cute shoes like these. herringbone? grey? booties? 3 things i absolutely adore. pretty sure these need to be on my feet very soon. what's not to love? blowfish has done it again.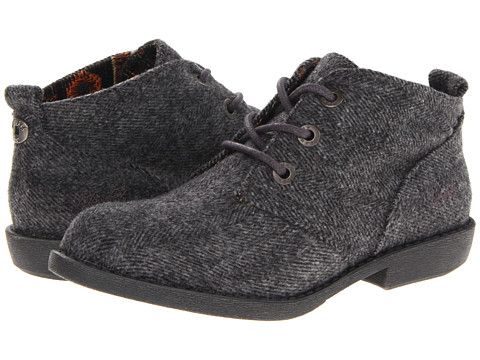 infinity scarves are an absolute staple in my wardrobe. the fact that they're THERE. they don't slip, and have no chance of falling off. and this one, from ooh baby infinity? such crisp fall colors.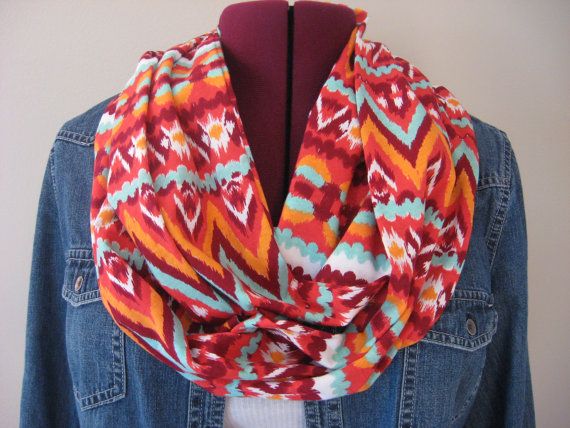 a latte mug from ns pottery is something i've been eyeing for months now. could spending a morning drinking a warm pumpkin spice latte out of a beautiful handmade mug be made any more lovely? i think not. that little heart in the bottom of the mug is like the cherry on top.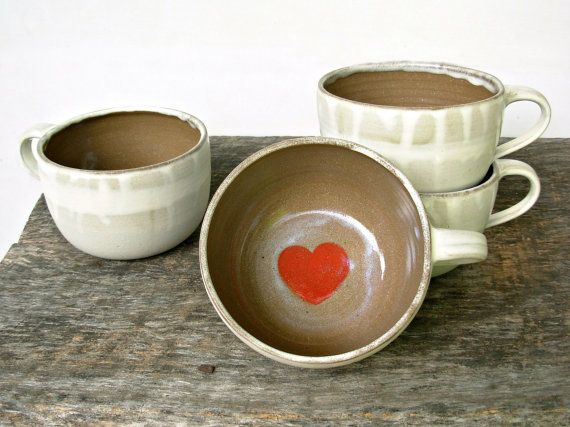 cup of love latte mug: ns pottery
not to toot my own horn, but this chicken pot pie recipe is soo delicious! it's actually quite easy and such a comfort meal to come home to on a chilly fall day.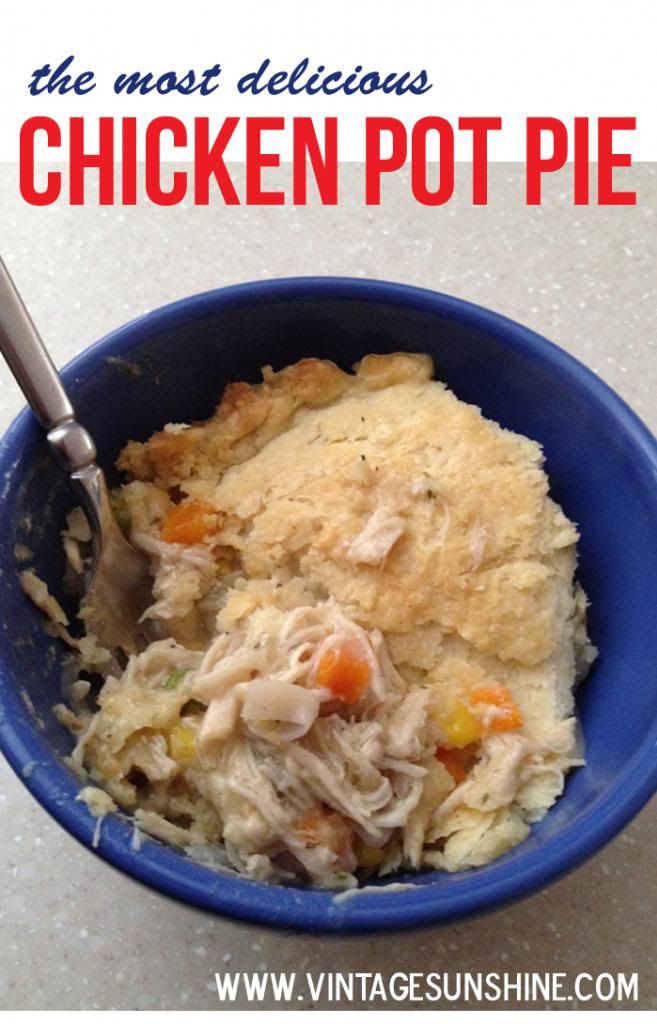 chicken pot pie: vintage sunshine (made by me)
it is that time of the year again, the time when i start seeing gorgeous handbags in rich fall colors. while this one isn't bright or dark, it's still a gorgeous fall-like color. the extra little touches of gold studs and braided handle really make this bag pop, don't they? another one for my "need" list.
what are some of your favorite things about fall? what are you most looking forward to?
are you like me and just absolutely loving that chill in the air??

this months in post feature ad - sponsor is..